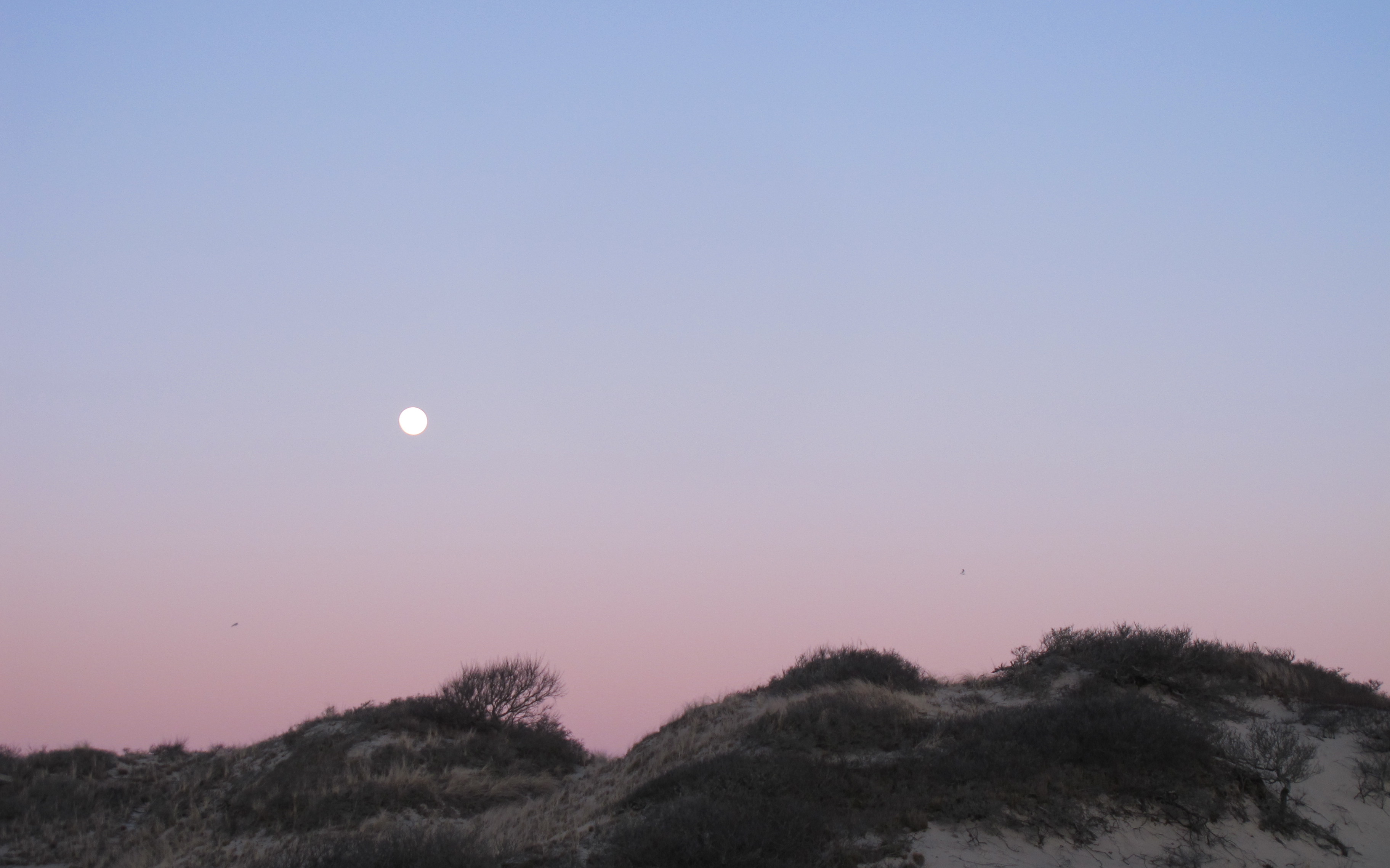 2018 DUNE SHACK ARTISTS AND WRITERS RESIDENCIES
The Provincetown Community Compact is pleased to announce the 2018 Dune Shack Artists and Writers Residencies.
The Provincetown Community Compact has announced the selection of Tasha Lewis as the recipient of the artist in residence fellowship of $500 and three weeks in the C-Scape Dune Shack. Two additional artists selected for three-week residencies include Stacy Caldwell and Jenn Wood. Writers selected for funded writer's weeks include Jonathan Pitts and Ralph Bousquet.
The Compact, which is celebrating its 25th anniversary, manages two dune shacks in the Cape Cod National Seashore, located in the Peaked Hill Bars Historic District. The public is invited to apply for weeklong stays, which run from April to November. The deadline for 2019 is January 15. The Compact's mission is to nurture the community of the Lower Cape and it's Thinkubator program offers fiscal sponsorship for local artists' and community projects. The Compact also sponsors The Provincetown Swim for Life and Paddler Flotilla, which has raised $5M dollars for AIDS, women's health and the community since 1988. This year's Swim for Life is scheduled for September 8.

Tasha Lewis, recipient of the 2018 Dune Shack Fellowship, lives in Jersey City, NJ. Her recent work engages marine imagery in the form of macrame corals, glass beads evoking barnacles and snails, and dyed ombré textiles. Tasha will be working on the embellishment of new 1/4 size figurines with her signature thread and beadwork and Classical Greek inspired vessels during her fellowship. Stacy Caldwell, residency recipient, is a plein air landscape painter based in Lancaster, PA. She studied painting with ​Robert Andriulli​ at Millersville University whom she considers a key influence. She paints daily in the environs of Lancaster and has exhibited there and on Block Island, RI. Jenn Wood, residency recipient, has been exhibited in Brooklyn, NY, Boston/Cambridge, Provincetown, Los Angeles, and other locations. Wood is based in the Boston area and has taught studio art courses at UMass Lowell, UMass Dartmouth, Quincy College, and regional art centers.

Jonathan Pitts is a published writer and Associate Professor of English at Ohio Northern University. "Little People", a work of creative nonfiction, was awarded The Missouri Review Editors' Prize for Nonfiction in 2001 and the Donald Murray Prize for Best Published Essay on the Teaching of Writing by the National Council of Teachers of English in 2003. Ralph Bousquet is returning to Cape Cod where he lived until leaving to attend Hampshire College in Amherst. He is currently working on a Master of Fine Arts in Poetry at New York University. He has published poetry in a number of reviews and periodicals including Ponder Review, Every Writer's Resource, The Reader, Mainsheet, and Kaleidoscope.