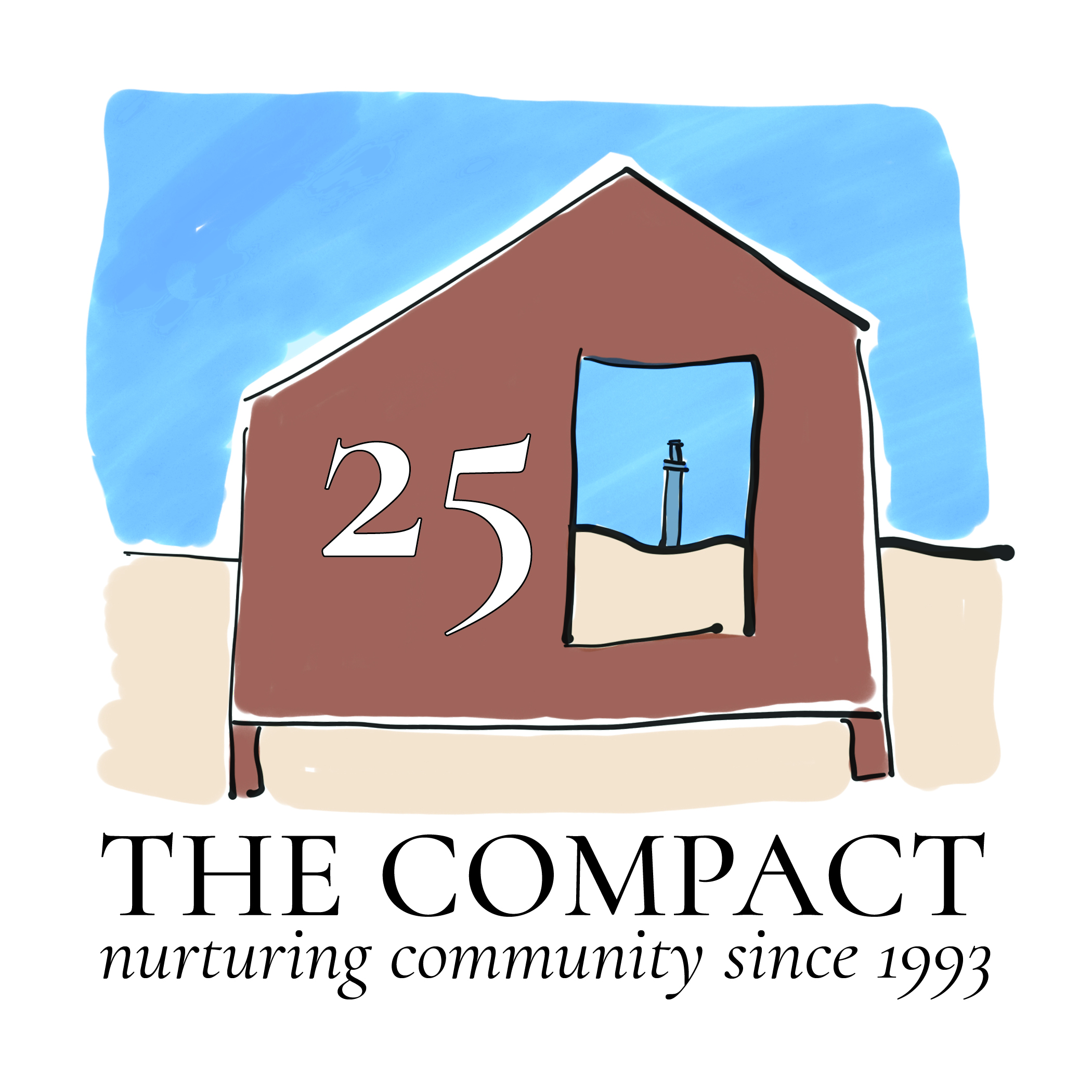 THE COMPACT COMMUNITY FUND 2018 GRANT AWARDS
The Provincetown Community Compact establishes grant awards to celebrate its 25th anniversary --
The Compact Community Fund was established to further the mission of the The Compact by recognizing artists and creative projects and endeavors that enhance the quality of life and further the sustainability of the environment, culture and economy and of the Lower Cape.
With 2018 marking The Compact's 25th anniversary, the board of directors has created The Compact Community Fund Grant Awards for individuals who shine a creative and imaginative light or tackle challenging and overlooked issues in the community. The award is open to year round Provincetown and Truro residents only.
Artist Award Application
Community Project Award Application
How to apply:

Two grants of $2500 each will be awarded in 2018.

1. Artist Award. One award will be granted to a year round artist, writer, actor, musician or performer age 18-30. The Compact is pleased to be collaborating with Provincetown Schools where a studio/work space will be available – details to be worked out. The artist will submit five images, twenty pages of writing or a link to 5 minutes of video, along with a bio and artist statement about why they are living in Provincetown and how it is contributing to and inspiring their work (up to 250 words).

2. Community Project Award. The second $2500 grant is open to all year round residents of Provincetown of any age. Please submit a project application that proposes to enhance the quality of life and furthers the sustainability of the culture, economy and environment of the Lower Cape.

Deadline June 15, 2018. Awards announced in July. Grant year, September 1, 2018 to August 31, 2019.

We look forward to seeing your application. We appreciate your interest.