Projects
36 Solar Lights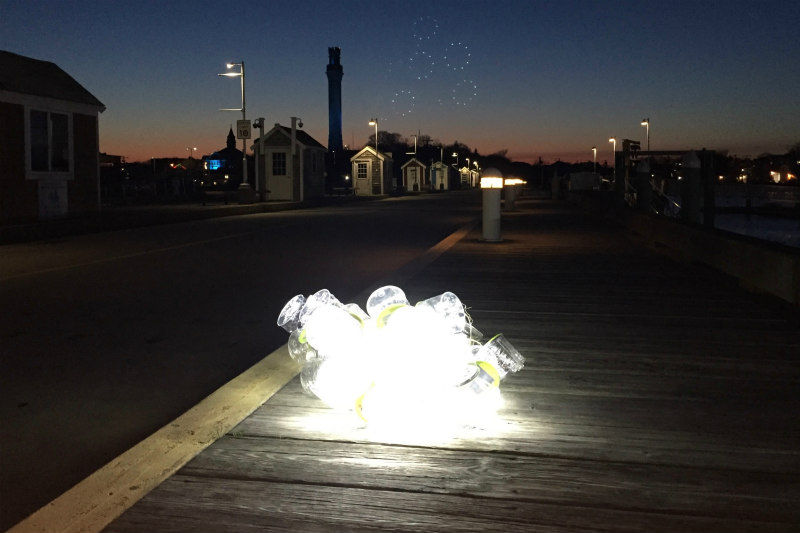 36 Solar Lights
To highlight Provincetown's take-charge response to COVID-19, artist Jay Critchley, Director of the Provincetown Community Compact has traversed the barren streets of Provincetown at dusk and lit up community buildings and other vital sites and spaces with 36 solar lights.
Postponed
Democracy Of The Land
The Mayflower Compact Untethered invites artists of all genres to propose a renewed and inclusive Mayflower Compact for the present and the future and to explore decolonization.
Cancelled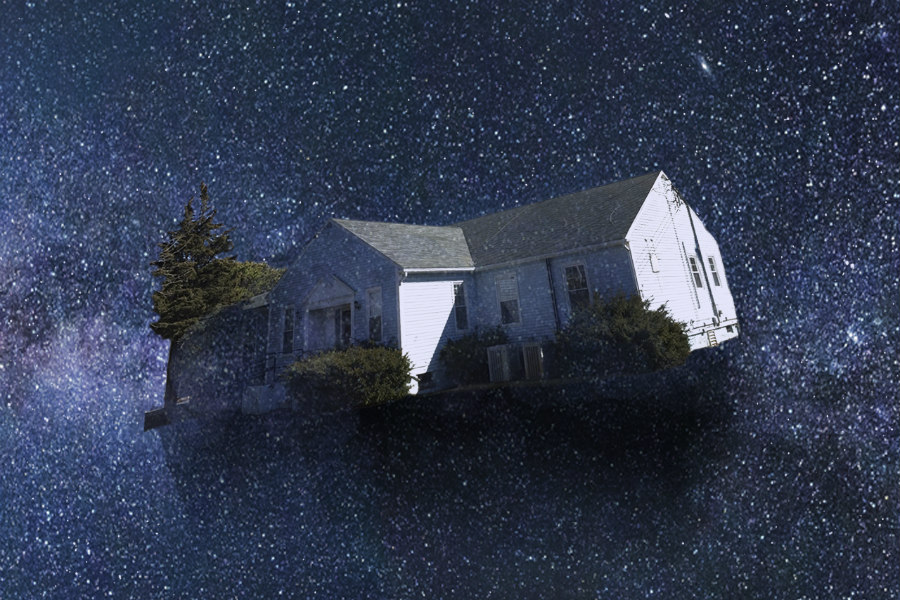 VFW Hall Send Off
The Provincetown Select Board approved a proposal from the Provincetown Community Compact to create a community art installation at the VFW Hall, the Lewis A. Young Post, No. 3152*, before its demolition.